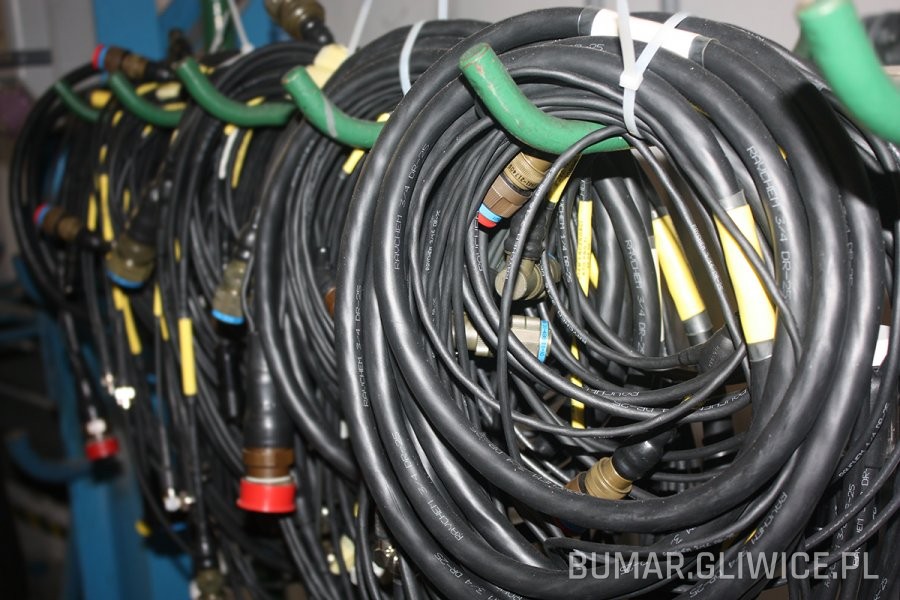 WIRE HARNESSES
We manufacture wire harnesses based on Tyco-Raychem system.
The harness electrical and mechanical design is controlled by application of the HARNWARE package.
Very high EMC parameters (high shielding effectiveness) have been guaranteed.
The manufactured harnesses may work in a wide temperature range; they are resistant to most of chemical agents and the heaviest climatic conditions.
We ensure:
high quality
reliability of manufactured structures
option to combine a few SYSTEMS
production to customer specification